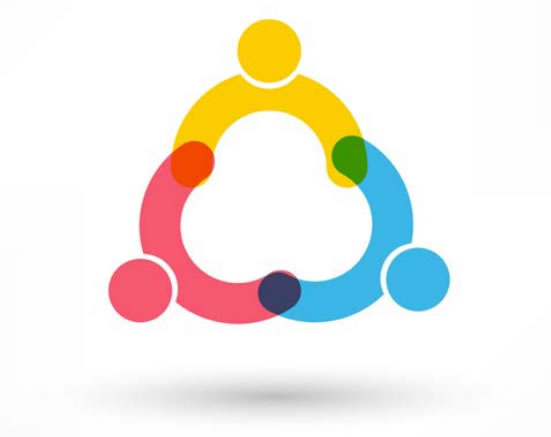 Policy Brief: TOWARDS INCLUSIVE POLICY-MAKING IN BOSNIA AND HERZEGOVINA: Examining the Triangle of Relations
Prepared within the TRAIN 2014 project implemented by DGAP, this policy brief examines the triangular relationships among the civil society organisations, the citizens and the government as key actors in achieving participatory, inclusive and responsible democracy in Bosnia and Herzegovina.
Within the 2014 TRAIN Programme (Think Tanks Providing Research and Advice through Interaction and Networking), implemented by the German Council on Foreign Relations (DGAP) and sponsored by the German Foreign Office (Stability Pact for South East Europe), we examine the complex triangular relationships between civil society organisations, citizens and the governement as the key actors in achieving participative, inclusive and responsible democracy in Bosnia and Herzegovina.
This policy brief seeks to untangle and contribute towards the improvement of the current state of play in terms of civil society–government cooperation and dialogue in BiH. It looks at the extent to which civil society organisations in BiH at the moment present a genuine and legitimate actor, and goes on to analyse existing legal and institutional frameworks that (should) provide the basis for citizens' political participation. By bringing forward the gaps at both the local and state levels of participation, it will pave way for improved and meaningful models of civil society–government dialogue.
Report: TOWARDS INCLUSIVE POLICY-MAKING IN BOSNIA AND HERZEGOVINA: Examining the Triangle of Relations (.pdf) >>>