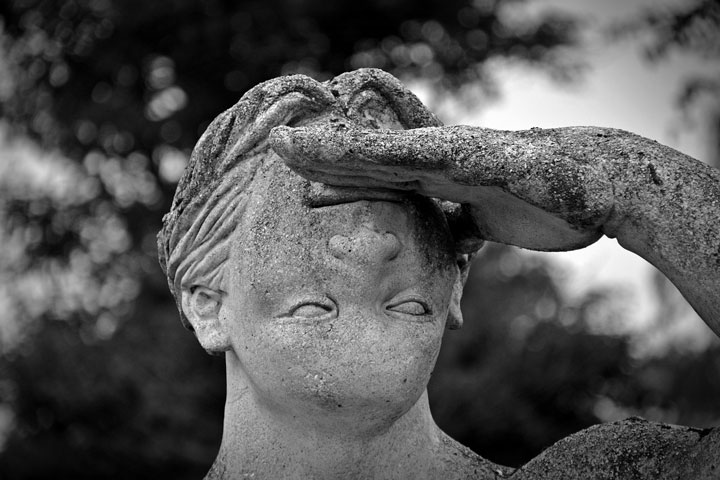 Policy Brief: The Bosnian Hiatus – A Story of Misinterpretations
This paper presents an overview of the different opinions that have been active in blocking the closure of the OHR. Additionally, it argues that Bosnia's politicians do not genuinely want the OHR to hand over its ownership of the processes in the country, and are in fact creating crises to prevent this from happening. Finally, the paper examines the EU's role in these processes and the implications of the EU27's inability to reach consensus on Bosnia.
In 2010, the debate on international power in Bosnia and Herzegovina is still ongoing. No clear policies that would make the issue less complicated are in place. To investigate what this means outside of BiH and among 27 members of the European Union, with the support of Open Society Institute Think Tank Fund, and CEPS, under the supervision of Michael Emerson, Populari's researcher Goran Tirak, undertook a challenge by investigating the effectiveness of the OHR when it comes to Bosnian aim towards full integration into the European Union.
Report: The Bosnian Hiatus: A Story of Misinterpretations (.pdf) >>>