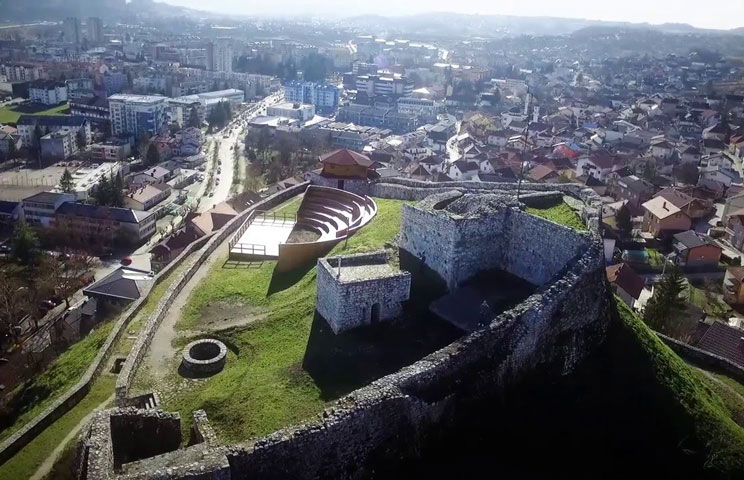 Report: A Bosnian Fortress
Doboj, along the front lines of the war and now split into four parts, was once a hotbed of ethnic tension. However, twelve years after the war ended, it has become an example of multiethnic harmony. Nonetheless, development of the region has been limited by economic malaise. Still, there is hope yet for a future of prosperity for Doboj, and Bosnia as a whole, with the establishment of a regionally integrated energy industry.
Twelve years ago, Doboj was consumed by nationalism and ethnic division. Being on the front lines of the war, the once multiethnic region was engulfed in fighting and ethnic cleansing and ended the war split into four parts.  In the years following the war, returnees were systematically barred from returning to their homes, being threatened and attacked when they attempted to do so.
However, the Doboj of today is a very different place. Much of the population displaced by the war has returned, schools have been reintegrated, and the inter-entity boundary line made more or less insignificant.  However, the region is still gripped by economic malaise.  Once successful factories have almost universally gone into steep declines, resulting in high unemployment and disincentives for many refugees to return.
Despite these difficulties, there is promise yet for this region.  Due to the region's ample natural resources and the demand for energy across the region, private foreign investment has begun developing Doboj's limestone, coal, and electricity industries.  The success of these projects spells hope for Doboj's future, as well as that of Bosnia as a whole.