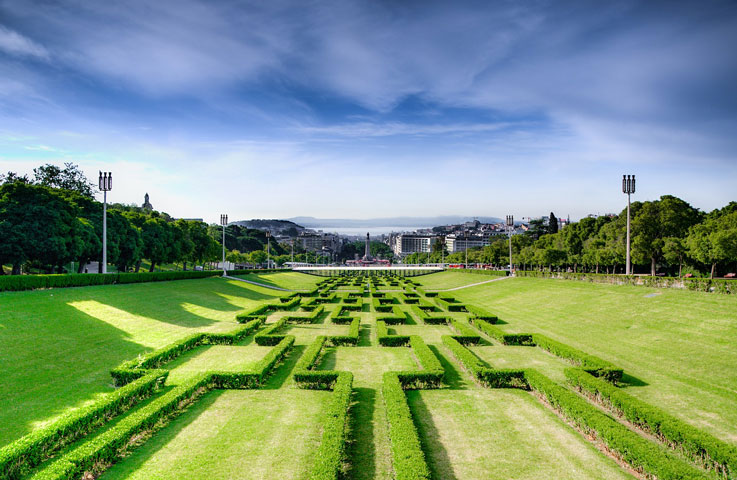 Report: How Can the EU's Lisbon Agenda Help Bosnia's Stabilisation and Association Process?
"What needs to be pointed out here is the significance of meeting the obligations arising from the SAA. Efficient implementation of these commitments and the continuation of reforms are required in order to make progress towards the next stages in the European integration process, particularly aiming towards candidate country status" – Osman Topčagić, BiH Directorate of European Integration.
Agreed in 2000, the Lisbon Agenda expresses how the member states of the EU swap good practice to make the EU "the most dynamic and competitive knowledge-based economy in the world capable of sustainable economic growth with more and better jobs and greater social cohesion, and respect for the environment by 2010."
The signing of the SAA demonstrated that Bosnia is now a serious candidate for EU accession and needs to make rapid progress against clearly defined goals of the Stabilisation and Association process SAA. Now that the agenda for accession is clear, the question still remains as to how these changes might be made and where policy makers and stakeholders can look for examples of good practice that will bring Bosnia closer to accession.
Report: How Can the EU's Lisbon Agenda Help Bosnia's Stabilisation and Association Process? (.pdf) >>>