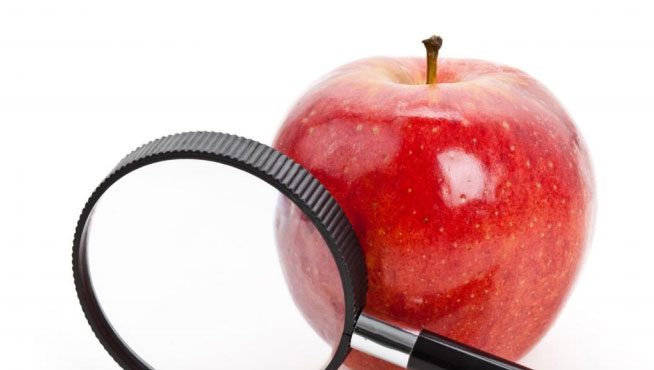 Report: EU Accession Guidelines – Food Safety
This document addresses the basic principles of chapter 12 of the acquis communautaire – Food Safety. It serves as a contribution to understanding the complexities of the process BiH will face in its future path towards the EU. It contains a number of practical and useful examples for anyone in the public sector working within this process.
We are confident that the recent experience of Croatian EU accession is extremely important for all countries in the region especially Bosnia and Herzegovina.
This report deals with the basic principles of the environment and is a contribution to understanding the complexity of the process, which Bosnia could take over on its way towards EU accession. The guide contains a number of useful, practical examples that civil servant working on these issues will find useful.