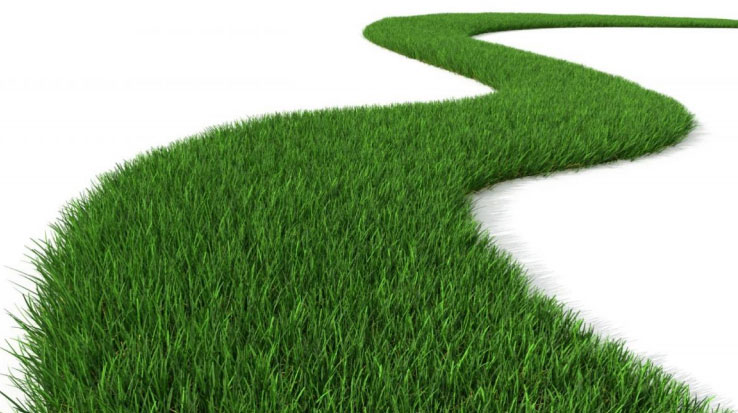 Report: EU Accession Guidelines – Environment
This document addresses the basic principles of chapter 27 of the acquis communautaire – Environment. It serves as a contribution to understanding the complexities of the process Bosnia will face in its future path towards the EU. It contains a number of practical and useful examples for anyone in the public sector working within this process.
Throughout the Good neighbors project, Populari developed two sets of guidelines in two chapters of the acquis, 12 and 27, food security and the environment. These guides are intended for policy-makers and analysts who want to better understand the process of accession to the EU, which Croatia successfully completed. Recent Croatian experience is highly relevant to all countries in the future that will lead negotiations, especially for Croatian neighbor Bosnia-Herzegovina.
The guide for Chapter 27, Environment, explains what were the conditions the EU regards to the environment, what Croatia had to do in order to fulfill those conditions and what that means in practice. This guide is based on a series of interviews with key individuals who participated in the accession process in Croatia, including many of the key people who worked on Chapter 27.