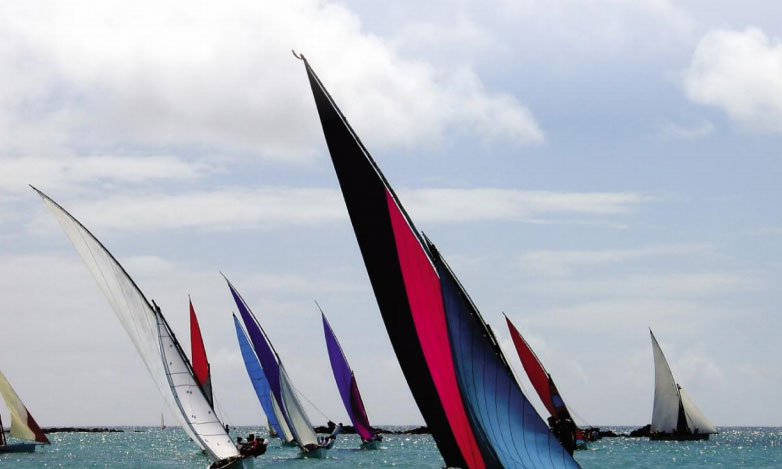 Report: The Race is On – Bosnia's Place in the Balkan Regatta
After a year of research, compiling Croatia's accession experience and advice, Populari has published a policy paper geared at Bosnia's policy makers.
This policy paper takes into account what Populari has learned from Croatia throughout its accession process and Bosnia's current situation regarding EU accession, formulating recommendations.
Using concrete stories from Croatia, one of the main conclusions of the paper is that it is not necessary to wait for grand sweeping political change to occur before tackling technical aspects of the accession process and therefore not halting momentum regarding EU accession.
Report: The Race is On – Bosnia's Place in the Balkan Regatta (.pdf) >>>