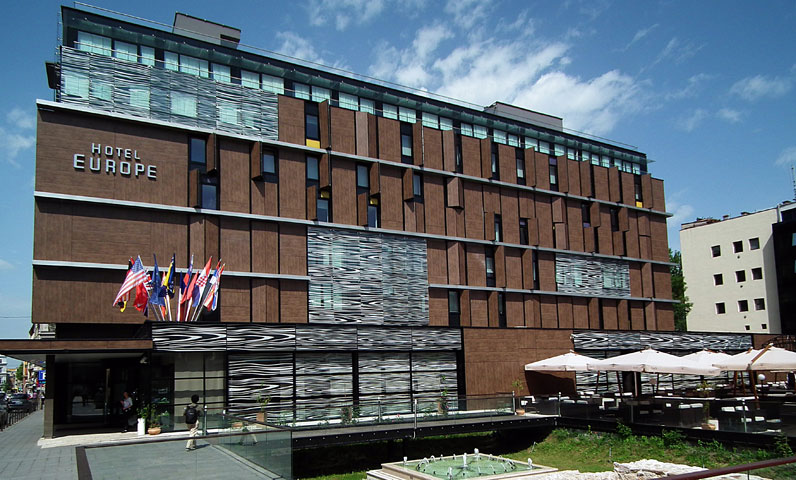 International Conference: The Politics of European Integration Process
On behalf of think tank Populari, Ajdin Perčo, policy researcher attended an international conference "The Politics of European Integration Process" organized by Heinrich Böll Foundation and the Association for Political Science in BiH during November 2 and 3, 2012 in Sarajevo, BiH.
The conference was officially opened by Mirela Grünther-Đečević, the Director of Heinrich Boll Stiftung office in BiH, and some of the keynote speakers were Željko Komšić, Member of BiH Presidency, Stjepan Mesić, the former President of Croatia and Renzo Daviddi, Deputy Head of the Delegation of the European Union to Bosnia and Herzegovina.
Considering the importance of the EU for the entire region of the Western Balkans, this conference was an excellent opportunity and forum for an intense debate on integration process taking place in SEE and its implications for BiH. The international composure of participants was an opportunity for Ajdin to get in touch and discuss how European and regional stakeholders perceive BiH and its path to the EU. The feedback that was provided as well as the elaborations by panel speakers were useful for the future research carried out by think tank Populari.
More details on the conference can be downloaded below:
Report: Publication: The Politics of European Integration Process (.pdf) >>>