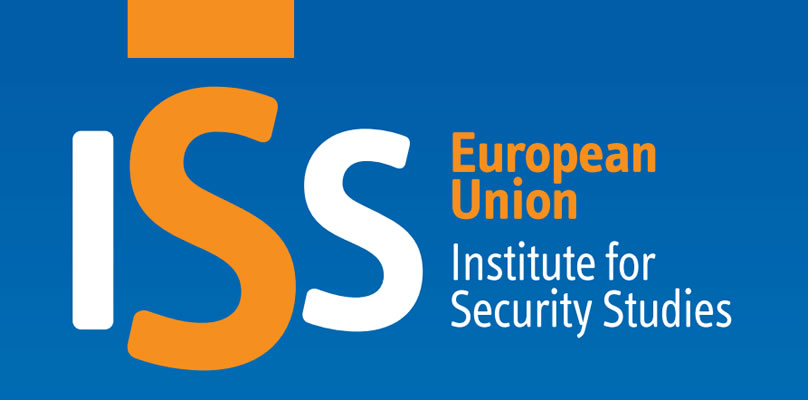 Seminar: The Western Balkans: The Path to European Integration
Goran Tirak, Populari's Analyst participated in the seminar "The Western Balkans: The Path to European Integration" that was held from May 19-21, 2010 in Sarajevo, Bosnia and Herzegovina.
The three-day seminar discussed how the European Union can complete the integration of the Balkans and the fight against organized crime was organised by The European Union Institute for Security Studies (EUISS) in collaboration with the Foreign Policy Initiative (FPI).
The seminar's goal was to make a comparison of the current situation in each of the countries of the former Yugoslavia in relation to the process of enlargement of the European Union  and,  to encourage effective international involvement in supporting the integration of the Western Balkans into the European Union. Special focus was  where the BiH stands in the process compared to the region.
Jacques Rupnik, EUISS senior associate researcher, highlighted during the conclusion of the seminar a number of basic guidelines for the EU to successfully move the Western Balkans away from crisis management and toward European integration.
During the seminar Denisa Sarajlic-Maglic presented a Comparative Report for 2009 on Monitoring the BiH Integration Processes.
More details on the seminar can be downloaded below:
Agenda: The Western Balkans: The Path to European Integration (.pdf) >>>
Invitation The Western Balkans: The Path to European Integration (.pdf) >>>