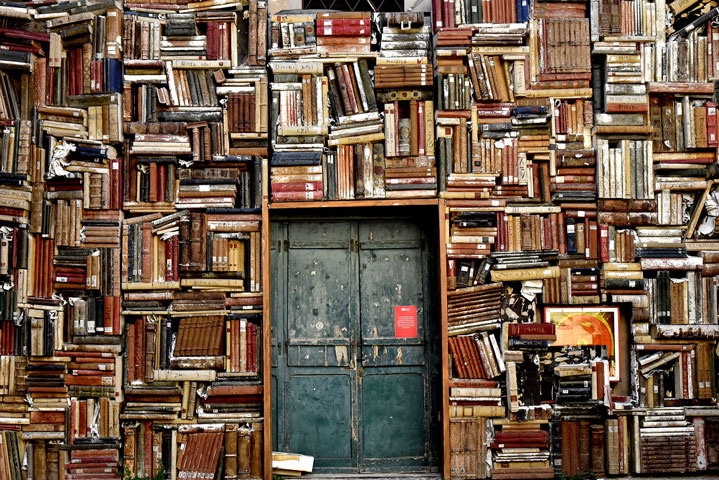 Report: Lost in Translation
By signing the Stabilisation and Association Agreement with the European Union in 2008, Bosnia and Herzegovina began the process of EU accession. The translation of EU legislation into the local language is the first step toward EU accession. However, just as BiH has always been a multi-ethnic society, it is also a multi-lingual country delaying the EU accession process.
The newly defined languages have become an integral part of the respective national/ethnic identities in post-war Bosnia, and are now a question of patriotism and national belonging. Even the current education system in BiH is based on the recognition of the right to education in one's mother tongue.
The acquis consists of over 120,000 pages of legal documents, annually growing by approximately 5,000 pages. The process of translating it is complex, costly, and time-consuming. EU experts estimate that accessions countries typically have to pay some 10 million Euros and on average need seven years in order to fully translate the acquis.  BiH is not undertaking any efforts to achieve regional cooperation with regard to the translation of the acquis. The translation of the entire aquis into the three official languages of BiH would be extremely expensive and would represent another slowdown in the path toward EU.