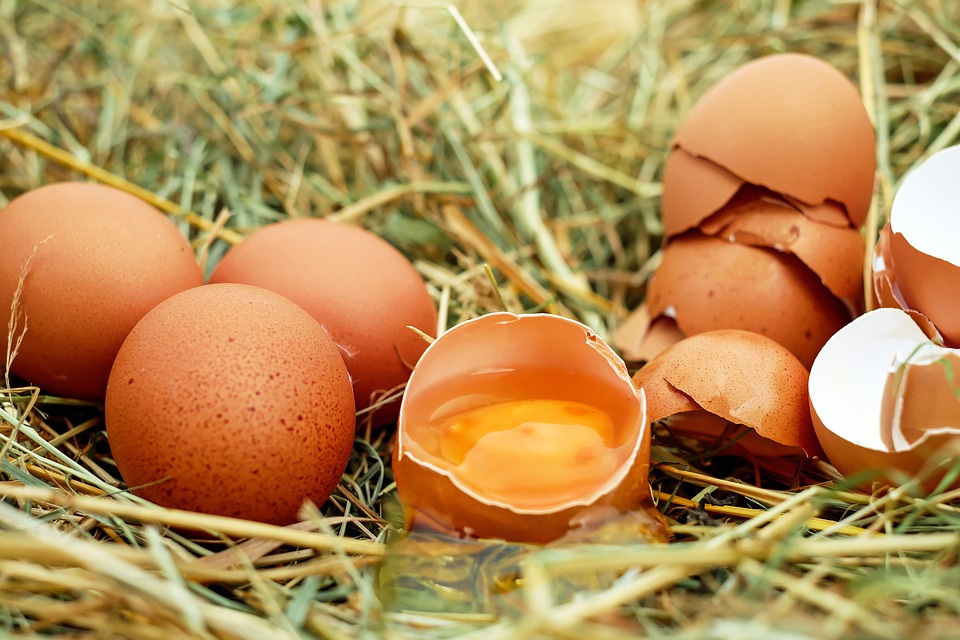 "New EU Wall for Chicken and Eggs"
Interview with Vesna Malenica, Populari's Head of Research
Translated quotes from German of the press article of Austrian daily newpapers Der Standard.
However, "that doesn't help if the whole system of technical rules is not working," says the expert Vesna Malenica from the Sarajevo-based NGO Populari to the Standard.  She predicts great economic losses for BiH, particularly for meat and milk products, since Croatia is the biggest trade partner in these areas. "And I don't see efforts for a plan B from the government," she criticized.
Special Case
In February the Bosnian institutions already have been asked to implement the EU's conditions and afterwards the Food and Veterinary Office (FVO) was supposed to check that. "But this didn't happen until now and the FVO is now saying, that are not coming to BiH at all," said Malenica. The EU Commission has indeed accepted the monitoring plan for food residues in honey, poultry, eggs and milk for BiH. "We can now export honey to the EU, but the conditions to export meat still have to be created." Malenica is convinced that a positive competition is no longer possible before Croatia's EU accession.  "Although the Bosnian authorities still hope that the EU will treat Bosnia-Herzegovina as a special case."
So far, the FVO has not approved the export until now – the last review was in February 2012.  "The only animal products we can export are in addition to honey, fish and animal skins," said Malenica. Bosnia-Herzegovina is at least exporting a few vegetables and fruits into the EU. But even the export of potatoes to Croatia will be possible again in 2015, because the EU requires a special monitoring of resistance of potato plants, which endures three years. "Bosnia-Herzegovina started that only in 2012," Malenica criticized the slowness of the Bosnian authorities.
Press article can be downloaded below:
Press Article: derStandard.at: New EU Wall for Chicken and Eggs (.pdf) >>>