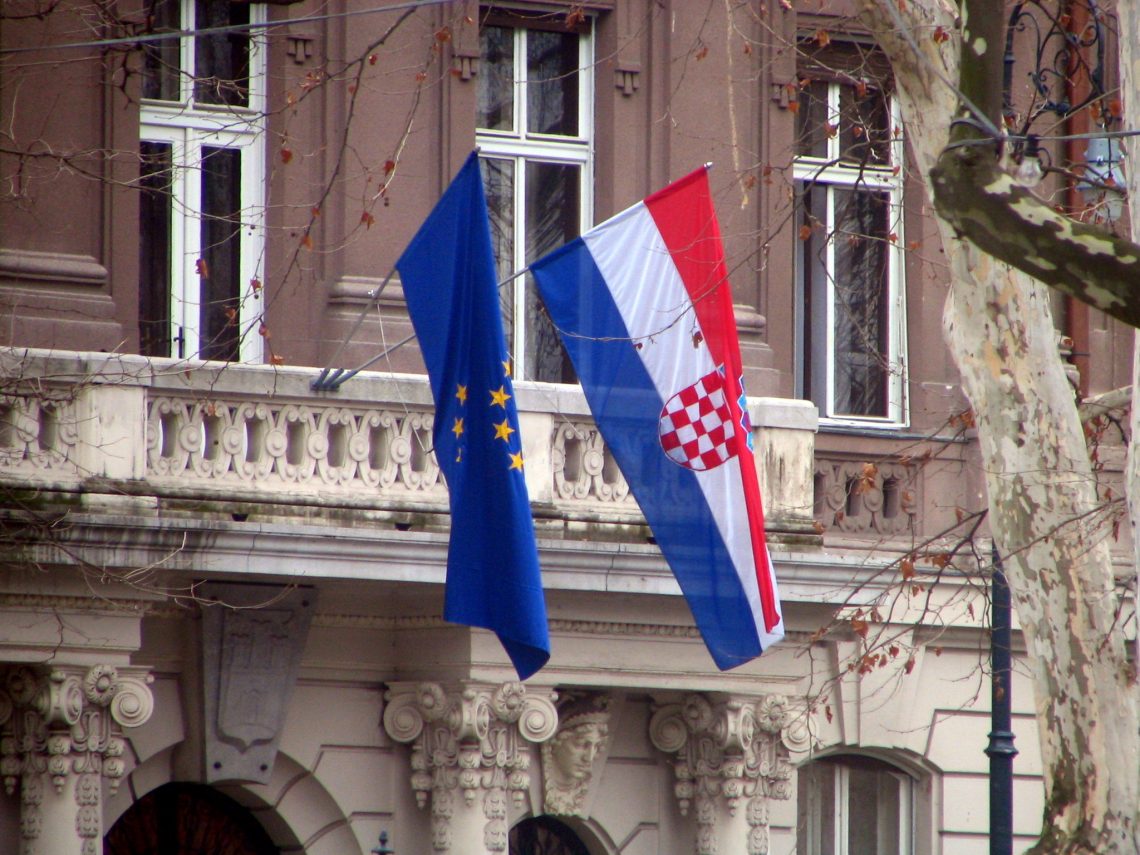 "Croatia's EU Membership Spells Trouble for Bosnian Farmers"
Interview with Vesna Malenica, Populari's Head of Research
Quotes from the press article of the German Deutsche Welle TOP STORIES / WORLD / EUROPE
"It is absurd that we are discussing right now this topic because this topic should have been discussed Croatia has been working to join the EU for y ears two years ago," Vesna Malenica of the Sarajevo-based think tank Popularitold DW. She said the main reason politicians have failed to solve this issue is because the government has been fractured ever since the brutal war of the 1990s.The peace agreement that ended that war created what is now a politically paralyzed administration.
Political disagreementBosnia is split by two entities, Malenica said, the Republika Srpska, which is predominantly Serb, and the other entity is called the Federation of Bosnia and Herzegovina, which is shared among Bosniak and Croat people in Bosnia and Herzegovina. Most governmental departments in the country are similarly fractured.
The government split means that the country has two ministries of agriculture, each of which is responsible for its own region. Difficulties for farmers like Dokso stem from the ministries not being able to reach an agreement on how inspections should be conducted across the country. "It seems like when it comes to the state institutions, everyone wants to be in charge of something, but no one wants to be responsible for anything," Malenica said.
Press articles can be downloaded below:
Press Article: dw.de:Croatia's EU Membership Spells Trouble for Bosnian Farmers