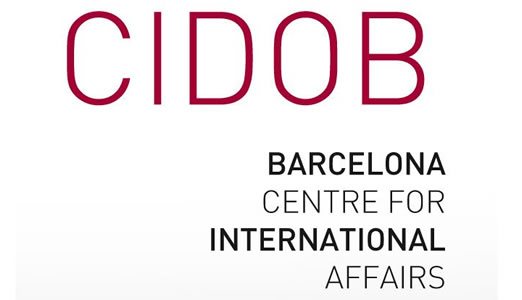 International Conference: The EU and SEE in 2008: Is All Still Well?
Populari's Executive Director, Alida Vračić participated in the international conference "The EU and SEE in 2008: Is All Still Well?" held from September 22-23, 2008 in Barcelona, Spain, organized by the Europe Programme of the CIDOB Foundation, European Stability Initiative (ESI) and Friedrich-Ebert-Stiftung (FES).
South-East Europe, which has recently had to face a series of crucial events, from Kosovo's declaration of independence to the political crisis in Turkey, is looking impatiently towards the European Union, which is once again engrossed in its institutional reform. The crisis in Georgia this summer may also change the agenda for future EU enlargements.
This conference tackled the implications for the region's future from the perspective of the impending enlargement of the European Union and of NATO, as well as issues of security, democracy, immigration and the fight against organised crime.
Giuliano Amato, ex-prime minister of Italy and president of the International Commission on the Balkans, Ishak Alaton, president of the Alarko Group, Istanbul, and Ivan Krastev, director of the Centre for Liberal Strategies, Sofia, were debating the issues with analysts and political representatives arriving from all the countries in Southeast Europe, emphasizing the presence of Božidar Đelić, deputy prime minister of Serbia, Ivica Bocevski, deputy prime minister of Macedonia, Gordana Đurović, deputy prime minister of Montenegro, Edi Rama, mayor of Tirana and Bajram Rexhepi, mayor of Mitrovica.
More details on the conference can be found in the agenda on the right hand side.
Agenda: International Conference: The EU and SEE in 2008: Is All Still Well? (.pdf) >>>