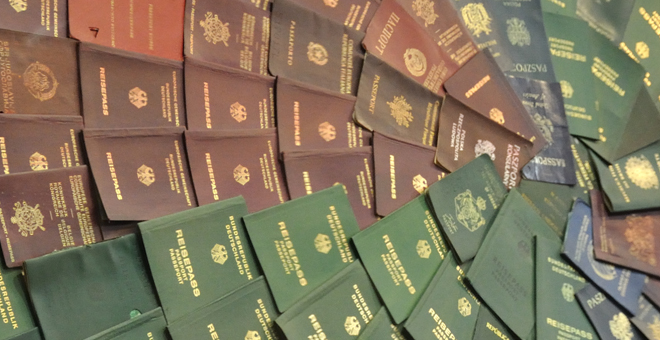 Discussion paper: TO BiH or NOT to BiH
This paper describes the background of events related to the dual citizenship issue in Bosnia and Herzegovina, discusses its effects, both domestically and internationally, and underlines its importance.
The majority of the 1.3 million Bosnians living abroad are at risk of losing their Bosnian citizenship in 2013. Remarkably, the awareness of this issue among the majority of relevant stakeholders appears minimal.
The Constitution of Bosnia and Herzegovina (BiH) has restricted the possibility of having dual citizenship, so that it is possible only with countries that BiH has a relevant bilateral Agreement signed. This concept is also reflected in the BiH Law on citizenship, which, in addition, states the deadline for signing the relevant bilateral agreements – 2013.
Since BiH has one of the highest Diaspora to population ratios in the world, it would be logical to assume that singing the dual citizenship bilateral agreements has been an issue of huge importance for Bosnian government. However, until this day, only three have been signed.
Altering the controversial articles of the Citizenship Law would require an amendment to the constitution of BiH, something that portions of Bosnia's political elites are reluctant to undertake. This reluctance has made it impossible for a common solution to be found during the past decade, and has left the Law on Citizenship as an unresolved issue. When one considers that diaspora includes some of the most educated of Bosnia's citizens, then 2013 could represent a significant brain drain for BiH.
Citizenship, aside from certain obligations, implies "a bundle of rights – primarily, political participation in the life of the community, the right to vote, and the right to receive certain protection from the community." In addition to these practical dimensions, there is a huge sentimental value linked with keeping Bosnian citizenship within the majority of the diaspora population.
The responsibility of the resolution of the dual citizenship issue does not belong to any single ministry within the BiH Government. Effectively that has resulted in the lack of a unified policy concerning dual citizenships.