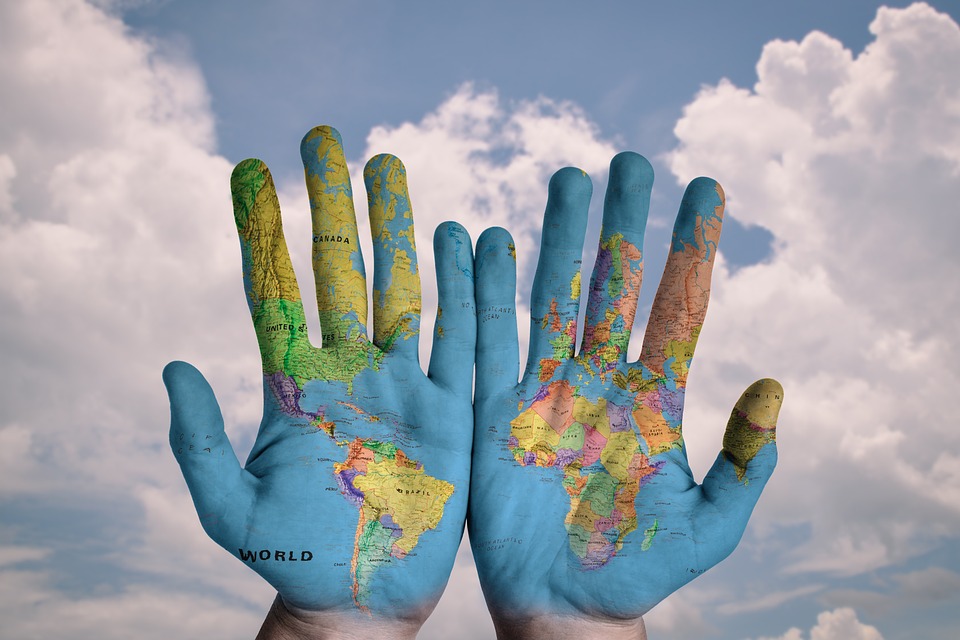 2013 Global GO TO THINK TANKS INDEX
In 2013, think tank Populari has been recognized as one of the top think tanks in Central and Eastern Europe by the Global Go To Think Tank Index.
Based on the refined and streamlined "Global Go To Think Tank Ratings" research, conducted by Pennsylvania University with 2,000 scholars, journalists, policymakers, think tank directors and donors, from every region of the world under the Think Tanks and Civil Societies Programme and over the 1950 specialists that served as expert panelists and provided valuable insights and assistance, think tank Populari is again one of the best in Central and Eastern Europe.
The 2013 Global Go To Think Tank Index (GGTTI) marks the seventh year of continued efforts by the Think Tanks and Civil Societies Program at the University of Pennsylvania (TTCSP) to acknowledge the important contributions and emerging global trends of think tanks worldwide.
The initial effort to generate a ranking of the world's leading think tanks in 2006 was a response to a series of requests from donors, government officials, journalists, and scholars, to produce regional and international rankings of the world's preeminent think tanks. Since its inception, our ongoing objective for the GGTTI report is to gain understanding of the role think tanks play in governments and civil societies. Using this knowledge, GGTTI assists in improving the capacity and performance of think tanks around the world.
For the second year, think tank Populari, as the only think tank from BiH, has been listed 52nd out of the best 60 research centers in Central and Eastern Europe.
The following is a snapshot of the more than 1,950 peer institutions and experts who participated in the 2013 nominations and selection process:
793 expert panelists for all the regional and functional research categories;
150 journalists and scholars with expertise spanning politics, think tanks, and civil society;
55 current and former directors of think tank programs and networks;
40 public and private donors;
150 civil society representatives;
100s of think tanks;
25-30 intergovernmental organizations; and
120 academic institutions.
Furthermore, the increasingly global reach of the rankings, as reflected in the following statistics from this year's nomination process:
6,826 think tanks from 182 countries were invited to participate in the process;
1,947 individuals from 120 countries participated in the nominations and rankings process;
Think tanks were nominated, and subsequently ranked, in 47 categories;
2,265 ballots were cast over two voting rounds;
52,000 votes were cast over two voting rounds; and,
171 think tanks were nominated as the world's top think tank.
More details on the research and rating can be downloaded below:
Report: gotothinktank.com 2013 GLOBAL GO TO THINK THANK INDEX & ABRIDGED REPORT (.pdf) >>>