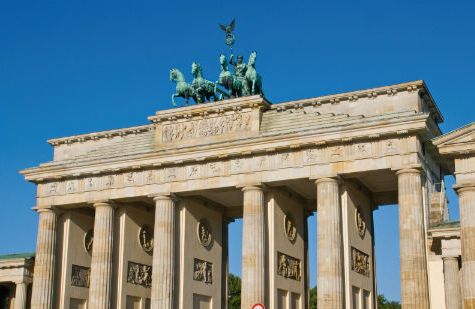 International Workshop: The Western Balkans: Interests and Policies of the EU, Russia and Turkey
Alida Vračić, Populari's Executive Director participated in the international workshop "The Western Balkans: Interests and Policies of the EU, Russia and Turkey"  held on October 16-17, 2014 in Berlin, Germany.
The workshop was organized by the Southeast Europa Association (Südosteuropa-Gesellschaft– SOG) in cooperation with the Stability Pact for South Eastern Europe and German Institute for International and Security Affairs (Stiftung Wissenschaft und Politik – SWP).
Following the introductory statements by the organizers, participants had opportunity to participate at six different pannels during next two days.  Cold war 2.0? Revival of a system confrontation and emergence of a new world order?; Strategic foreign policy concepts of the external actors in the Western Balkan region; Long-term conflict lines  – were only some of the panel topics.
As one of the presenters, Ms. Vračić took active part at the panel named Assessing EU policies towards the Western Balkans.
The workshop's objectives were twofold: a rethinking of the wider trans-regional perspective and identifying fields of common action and cooperation by the EU, member states and prospective member-states in order to enhance political and socio-economic stability within the polities and in the wider region as a whole.
In order to facilitate an open exchange of views, the workshop took place under Chatham House Rule.
More details on the workshop can be downloaded below:
International Workshop:The Western Balkans: Interests and Policies of the EU, Russia and Turkey (.pdf) >>>