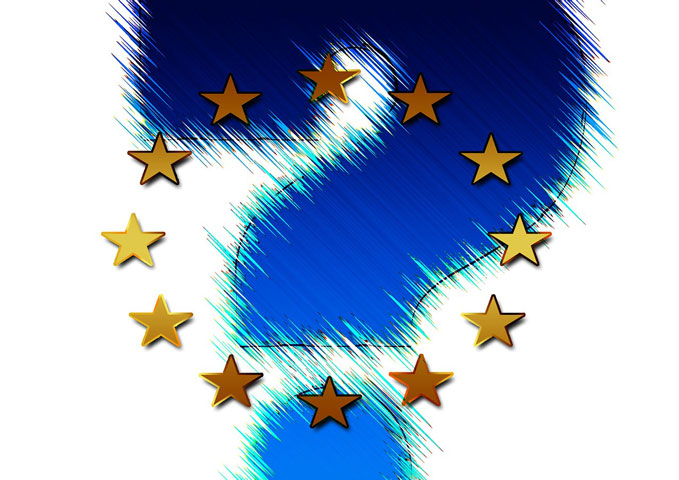 The new initiative of the think tank Populari will offer the presentation of authorities involved in the process of the European integration of B&H on Facebok every Monday, starting on November 18, 2013.
Joining the EU family is an official goal of Bosnia and Herzegovina (BiH), as well as a desire declared by more than 80% of BiH citizens. But what is actually the EU we support? What do the "integration" or "accession process" really mean? Is it all about "Sejdić–Finci" and "coordination mechanism" or is there more to it? Even though these processes, reforms and institutions seem abstract and depersonalised, they are led by people, who tend to do their jobs to improve the lives of fellow men.
In order to give European as well as domestic actors involved in BiH's EU story a human face, on Monday we will start introducing you to individuals involved in BiH's accession process. Through a series titled "Get 2 Know Your EU" you will have the chance to gain a better and more human understanding of EU integrations every week. We want you to get to know the key persons responsible for whatever is (or isn't) going on the EU path of BiH. Once we are able to recognise these people, we should be able to know who to hold accountable and demand progress from. We should be able to put pressure on these officials and contribute our pieces to the BiH's EU puzzle.
For more details, please visit Populari Facebook page.