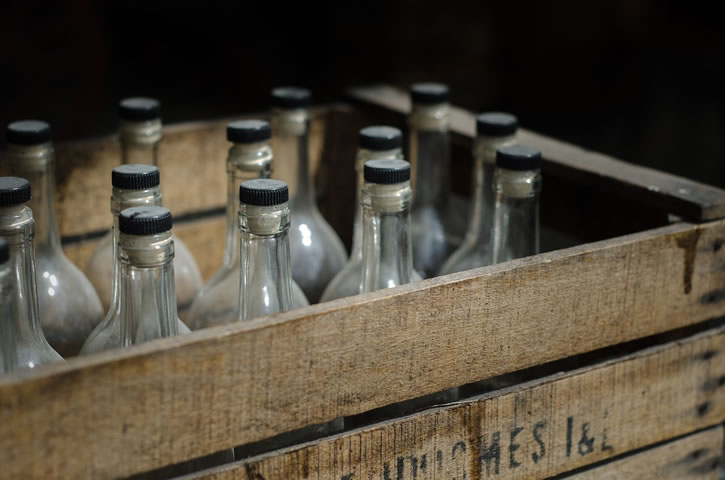 Policy Brief: Bosnia's Alcoholic Daze – The Perspective of BiH's Industrial Future
This is a story about the chemical industry in BiH that reveals the core problem behind decision making in BiH. It is delivered based on little or no information, often without the context and unfortunately with severe consequences for the industrial branches and entrepreneurs.
The chemical industry is one of the main pillars of BiH's economy exporting more than 500 million KM worth of products in 2012. At the same time, its development has been impeded due to unfavorable legislation regarding the import of an important ingredient – the denatured alcohol.
As a result, companies are forced to choose between not importing this ingredient at all, thus being unable to develop certain products; or, importing it at extremely high cost. The analysis of just three products in the chemical industry that represent only 9,12% of the total trade volume, reveals that the losses incurred to companies climb to more than 37 million KM in the past nine years.
At the same time, relevant state institution has constantly refuted initiatives to amend the excise law. However, if BiH seriously considers the EU as an ultimate goal, the relevant legislation will have to be changed as the EU is having rather different approach to this particular problem.
Policy Brief: Bosnia's Alcoholic Daze: The Perspective of BiH's Industrial Future (.pdf) >>>