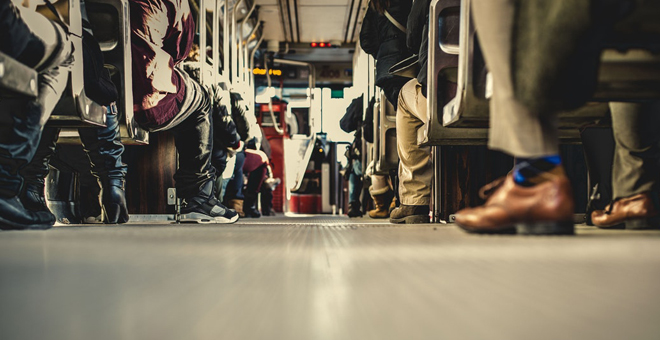 The Business Bus was a three-month pilot project designed to explore whether a mobile team of business professionals could be a feasible means of providing business support to small firms throughout BiH.
Bosnia's economy has slipped in its competitiveness ranking and a key obstacle to this has been the uptake of business service advice.  Yet there is an abundance of support for small firms.  Small firms are often unable to negotiate the variety of assistance available due to the time required and complexity of offers while initiatives from the international community appear aloof and irrelevant.
This project is attempting to address the problem of accessibility of services for small firms to business advice services.  It will do this by easing access to small business support, decreasing the time involved in accessing service support, providing a structured consultation process to establish shared understanding of the benefits of service provision, and indicate the potential for brand development in small business support in Bosnia.
The project took place in three different stages including preparatory stage, trials and after care/follow up. The Business Bus conducted a field visits to several locations, selected on the basis of preparatory stage research and engaged with local SMEs by providing them with business support and consulting. In the final stage, the Bus followed the same route and where possible held brief interviews with the businesses that attended both previous consultation sessions. For the project it provided valuable feedback on the demand for this service, information on the key issues facing small businesses in Bosnia and the viability of a future project proposal.