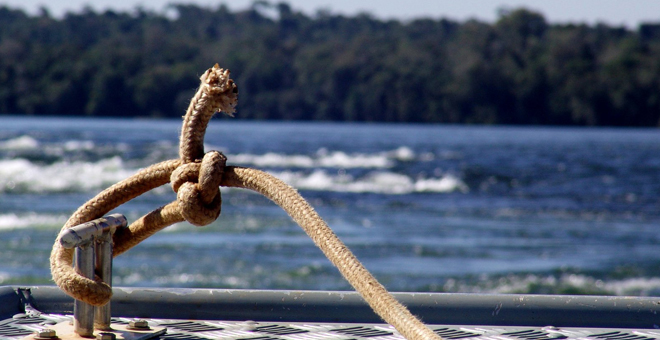 SeeNet: A Trans Local Network for Cooperation between Italy and South East Europe
The core strategy of this project is to give continuity to the territorial partnerships built by one part of the the Italian system of decentralized cooperation with the aim to support the Western Balkans countries' integration into European Union.
The Program aimed to foster dialogue among states, institutions and local communities in the South East Europe for the effective development of the territories involved in the Programme and in a long-term partnership at regional level and with the Italian system of decentralized cooperation.
Within the new partnership, actors in the network were asked to try on the evolution of administrative decentralization to support local development, offering concrete opportunities to work on specific areas of intervention in line with European standards.
The support to Balkan partners declined in a double-headed:
Favour the South East European Programme partners' territories access to European Union pre-accession funds and to national and international funds for local development;
Encourage the adoption and development of innovative programs and services on territorial valorisation and management, economic development and social and territorial and social planning by the institutional and territorial subjects from South East Europe as Programme partners.
Call for Applications (.pdf) >>>