Alida Vračić, izvršna direktorica Popularija u The Economist-u
Novinski članak objavljen je u The Economist-u i Bosnian Media Group.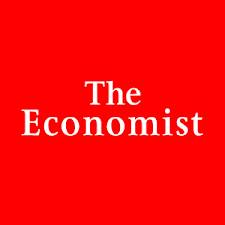 Novinske članke možete pronaći na desnoj strani.
Proizvodi
Our publications are licensed under a Creative Commons license.

You are free to quote, copy and share this publication, as long as you attribute it to the think tank Populari.